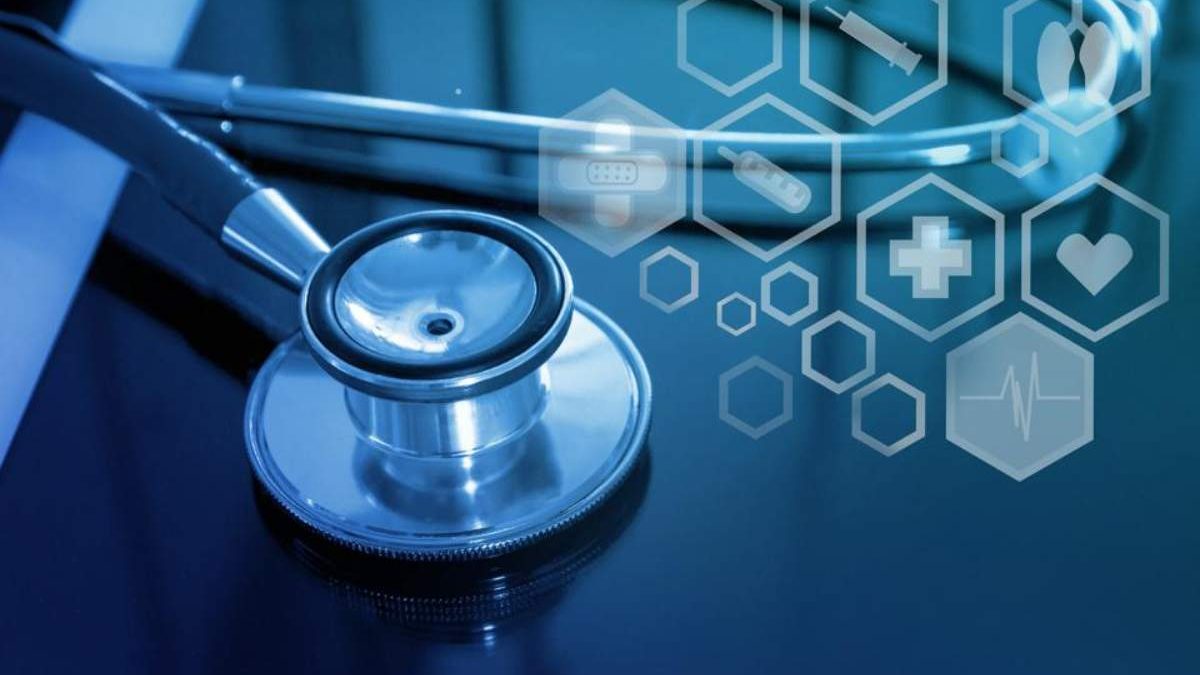 The healthcare sector is changing more quickly than ever. A growing surge of millennial momentum is driving policy adjustments, industry innovation, and information and technological advancements, which are shifting to a new healthcare era.
Any healthcare marketer would feel like they were standing on quicksand, combined with the modern era of experiential marketing and events.
Brands must interact meaningfully with their audiences to succeed in a changing industry landscape as both patients' objectives and healthcare professionals' tendencies change. Let's look at five key contributing variables to understand these shifts better and how to manage them.
Patient-Centric Content
In August 2022, Google released its most recent upgrade to its helpful content. Numerous industries, especially the healthcare industry, have been significantly impacted. This most recent upgrade set a considerably tougher demand on content authenticity and quality to make digital health marketing more relevant and helpful to humans. Previous updates have focused on worthless, hazardous, or spam content. This is a site-wide change, so if one page on your site is spammy, it could affect the entire site.
Since the rollout a few months ago, we've noticed how Google's new goals have affected healthcare organizations. Healthcare organizations may profit greatly from this update if they adhere to Google's suggestions. But what does this mean in real life?
To respond to customer inquiries at the top (TOF) and center of the funnel, healthcare marketers need a strong full-funnel content strategy (MOF).
Again, even though this is a big transition that will continue to affect healthcare organizations until 2023, adopting the proper, patient-centric approach to create valuable and informative content will have positive long-term effects for the sector.
Local SEO Marketing
For a long time, patients who used Google to look for a doctor would come across national-focused content on the crucial first page of results. To be more relevant to people, Google has increased its focus on local SEO.
This is excellent news for healthcare marketing for businesses that focus on appropriate local SEO strategies. Google's directory listings and local results are typically shown at the top of search results pages so potential clients can access top-tier professionals immediately.
Healthcare facilities and providers must claim and merge their business directories to increase their location-based SEO rating. Claiming company listings on sites like Google My Business, rateMDs.com, Healthgrades, Yelp, and others is essential to ensure that patients can locate nearby clinics.
Voice Searches
Patients are increasingly using voice search to find doctors. 71% of online consumers prefer to use voice search instead of typing, according to PwC. Although voice searches are convenient, many target audiences prefer typing their queries on Google searches. But, as people are gaining awareness, they are adopting it in the healthcare sector.
We can see that in a few years, people will use voice searches rather than typing on the search bar. How people search queries on the internet will drastically change their behavior. That's why marketing teams in the healthcare sector should adopt voice search for a marketing plan. This will keep them up-to-date and give them a competitive edge in the market. Although text-based searches are still helpful, voice searches serve a different purpose.
Google claims that voice queries are 40 times more action-oriented than search searches. Patients want prompt responses when they have questions about filling prescriptions or finding the closest urgent care facility. Voice searches gradually overtake typed searches as the preferred method of searching, while they still need to replace them entirely. Users are shifting to voice searches over traditional search engines because they can access information quickly without browsing through numerous pages of text.
Your practice's marketing plan must include SEO for voice searches. Even if there is still more to be done, it has already begun to alter how healthcare professionals promote their clinics and assist patients in finding the proper treatment.
Telehealth
Although telehealth is not new, its uptake has been continuously increasing. When NASA1 intended to keep track of the well-being of astronauts in space in the 1960s, it first became a thing. In the years that followed, telehealth made its commercial debut to bring healthcare to rural populations who couldn't easily access medical institutions such as hospitals.
Telehealth advanced alongside technological development. In 2017, 76% of hospitals reported using telehealth, indicating that adoption rates reached significant levels.
The emergence of pandemics in modern times provided telehealth with the final push it required to become widely accepted. Since most medical facilities are closed during this time, telemedicine may be the sole option for several months. It has become clear that this pervasive use of telehealth is here to stay as patients have grown accustomed to digital contact with medical professionals.
Even while in-person care has benefits, telemedicine will likely continue to play a significant role in patient relationships.
AI Healthcare
Using Artificial Intelligence to tailor patient experiences is a noteworthy marketing trend in the healthcare sector.
The remote patient monitoring system, which boosts patient outcomes and lowers costs, illustrates another type of personalization made possible by AI. By 2027, it is expected that this market alone will be worth over $1.7 billion. Healthcare providers must be open and honest about AI's advantages and collaborate with employees to realize its full potential to capitalize on its combined energy and potential fully.
Another use of AI in healthcare is speech recognition technology. According to TechTarget, Boston Children's Medical successfully evaluated speech recognition technology through many pilot projects wherein nurses and clinicians were instructed to use smart speakers in various hospital environments.
Conclusion
Healthcare organizations swiftly reacted by coming up with creative solutions to handle the needs and concerns of their patients after the world ended in 2020. Not only consumers and patients were adjusting to these uncertain times, but they were also the driving force behind many of these efforts.
Marketers who take advantage of emerging opportunities that benefit the healthcare consumer in 2023 will maintain patient engagement and loyalty to their healthcare brand. Think about your actions as the year comes to a close to providing busy patients the experience they deserve in the consumption age.
Related posts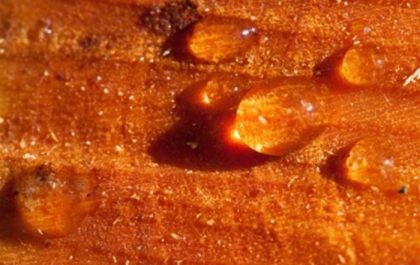 6 Key Essentials To Check While Buying Live Resin Carts Online
Live resin carts provide users with unparalleled taste and smell when vaping marijuana. This is because they are made from…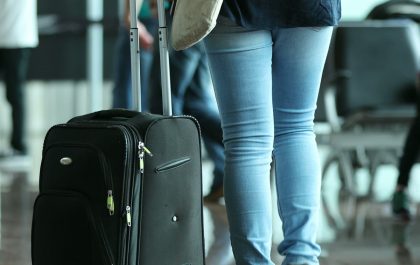 5 Recommendations for Traveling with Incontinence
Traveling can be a fun and exciting experience, but it also presents some unavoidable challenges when you are dealing with…