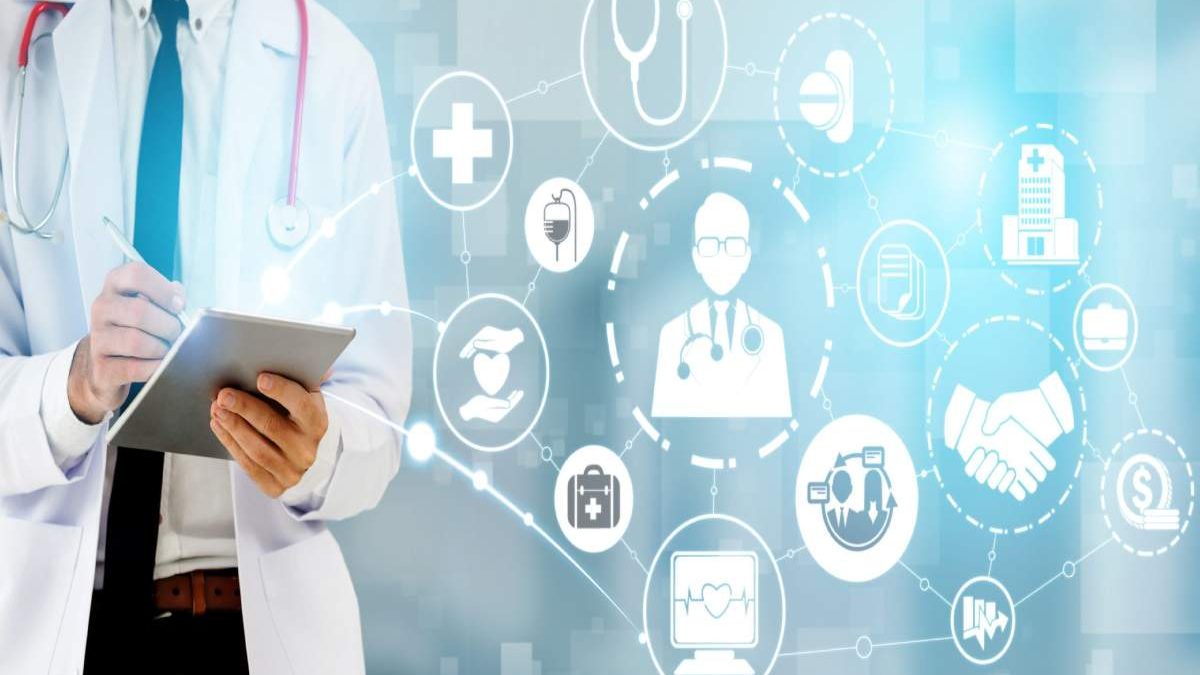 The National Committee for Quality Assurance (NCQA) has announced that it will continue publishing the Healthcare Effectiveness Data and Information Set (HEDIS), print-based measures manual, through 2023.
In 2022, the HEDIS measurements for diabetes underwent significant revisions, among other adjustments. Alterations to HEDIS compliance standards are expected to persist throughout the healthcare sector in 2023.
Want to learn about these changes and how to improve your rating this year? Consider the HEDIS audit and read along till the end.
The following outlines the new and revised HEDIS measures for 2023, the HEDIS diabetes measures, making up the HEDIS Comprehensive Diabetic Care plan, and the optimizations that can be made to increase an organization's HEDIS rating.
What Are HEDIS Ratings?
HEDIS, structured by the National Committee for Quality Assurance (NCQA) in 1991, is widely recognized as the most reliable indicator of healthcare providers' ability to provide high-quality service to their patients.
Though its primary goal is to advance preventive care, HEDIS has far-reaching implications for the medical field. It helps businesses choose the best coverage and gives healthcare providers insight into where they may improve and where they are succeeding.
Meeting the ever-evolving quality parameters established by HEDIS is crucial for value-based diabetes care providers to achieve a five-star rating and increase bottom-line performance. However, with high rankings comes significant accountability, prompting hospitals and doctors to make concerted efforts to implement preventative measures.
New HEDIS Measures
The following are the official names and descriptions of the newly introduced metrics.
Oral Evaluation, Dental Services (OED): Medicaid recipients under the age of 21 who have had a full or semi-annual oral examination by a dentist are considered to have received OED services.
Topical Fluoride for Children (TFC): Children aged 1 to 4 who are Medicaid recipients and have had at least two treatments of fluoride varnish are considered to be TFC participants.
Deprescribing of Benzodiazepines in Older Adults (DBO): DBO stands for Deprescribing Benzodiazepines in Older Adults and refers to the subset of Medicare beneficiaries aged 67 and up who have had their benzodiazepine prescriptions reduced by at least 20%.
Emergency Visits for Hypoglycemia in Older Adults with Diabetes (EDH): Risk-adjusted ratio of observed to the predicted emergency department (ED) visits for hypoglycemia among Medicare participants aged 67 and up who have diabetes (types 1 and 2).
2023 HEDIS Retirements
These new HEDIS metrics were introduced alongside the retirement of some older ones, such as:
Annual Dental Visit.
Frequency of Selected Procedures.
Vaccination Status for Pneumococcal Disease and Influenza in Older Adults and Adults Ages 18-64 (PNU).
Guidelines For Obtaining High HEDIS Ratings
As the healthcare sector and associated technology expand, so do the difficulties faced by providers. In order to adapt to the changing demands of patients, NCQA is constantly updating its standards.
However, HEDIS compliance is likely to become much more challenging in light of a forthcoming white paper from the NCQA that proposes a radical change to diabetes care. In order to maintain competitiveness beyond 2023, the following factors should be considered to enhance HEDIS measures.
Add CGM (continuous glucose monitoring) to your quality management toolkit
Help patients who are struggling with mental health and social issues by providing them with educational materials and resources
Screening, assessing, and intervening in diabetes-related distress to encourage effective responses
Suppose your facility often deals with diabetic patients. In that case, you might want to think about investing in a retinal imaging device so that you can have the data analyzed by an optometrist or ophthalmologist right away.
HbA1C levels should be checked and recorded once every three to six months
Use electronic health record (EHR) automated notifications to remind workers to contact patients overdue for care
HEDIS Measures For Diabetes
Adults with type 1 or 2 diabetes, ages 18-75, who had the following conditions are assessed using the HEDIS Comprehensive Diabetes Care (CDC):
Hemoglobin A1c (HbA1c) testing
HbA1c poor control (>9.0%)
HbA1c control (<8.0%)
Perform Retinal Eye Exam
Care for nephropathy medical issues
Blood Pressure Control (<140/90 mm Hg)
How Can Gaps Be Closed In Diabetes HEDIS Measures?
Integrating IRIS's diabetic retinopathy screening technology is critical as your company works to achieve and maintain HEDIS compliance. Since diabetes may negatively affect eyesight, regular diabetic retinopathy (DR) checks are recommended for all diabetic patients.
To ensure optimal patient health and provide excellent quality of care, healthcare providers in various settings must be able to easily administer annual diabetic retinopathy exams to diabetic patients, as this is one of the primary HEDIS compliance measures for comprehensive diabetic care.
Thanks to IRIS, any medical facility that treats people with diabetes may provide diabetic retinal exams, eliminating the need for patients to schedule separate appointments for these important preventative checks.
In addition, the licensed eye care professionals at The IRIS Reading Center (IRC) deliver accurate and timely results from diabetic retinopathy exams, giving your business a leg up in the race toward HEDIS compliance for the diabetic eye exam and making care more accessible for your diabetic patients. Curious as to how this might affect the bottom line for your practice, you ask? Here you can test out our return on investment calculator or get in touch with us, and we'll show you how it works in person.
Top HEDIS Challenges
44% of healthcare providers believe value-based healthcare is good in theory but difficult to implement. Two primary challenges are:
Resource Constraints
NCQA collects HEDIS data from health insurance claims, questionnaires, and provider clinical documentation. Providers may struggle to recruit employees to manage and analyze this data. Statistically:
EHR data entry frustrates 32% of doctors
47% have trouble reporting and collecting quality metric data, and 34% struggle to train personnel on it
Insurers and providers sometimes lack IT support, making HEDIS-quality data collection challenging
Disorganized Data Collection
As more healthcare systems digitize, providers must manage more data. More clinical data complicates managing, measuring, securing, and interpreting healthcare data.
Practices collect data inconsistently. Working with providers to switch from paper charts to electronic medical records makes provider chart retrieval and data abstraction difficult (EMR).
Due to resource constraints, healthcare institutions struggle to get providers to release records. These suppliers get data via fax, secure FTP site, EMR, and mail, which presents another problem.
Related posts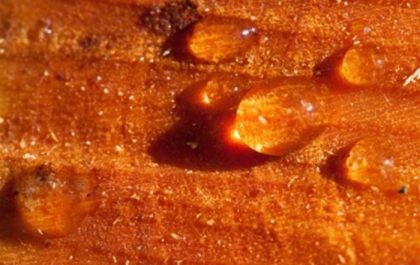 6 Key Essentials To Check While Buying Live Resin Carts Online
Live resin carts provide users with unparalleled taste and smell when vaping marijuana. This is because they are made from…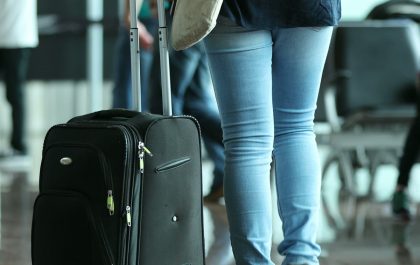 5 Recommendations for Traveling with Incontinence
Traveling can be a fun and exciting experience, but it also presents some unavoidable challenges when you are dealing with…