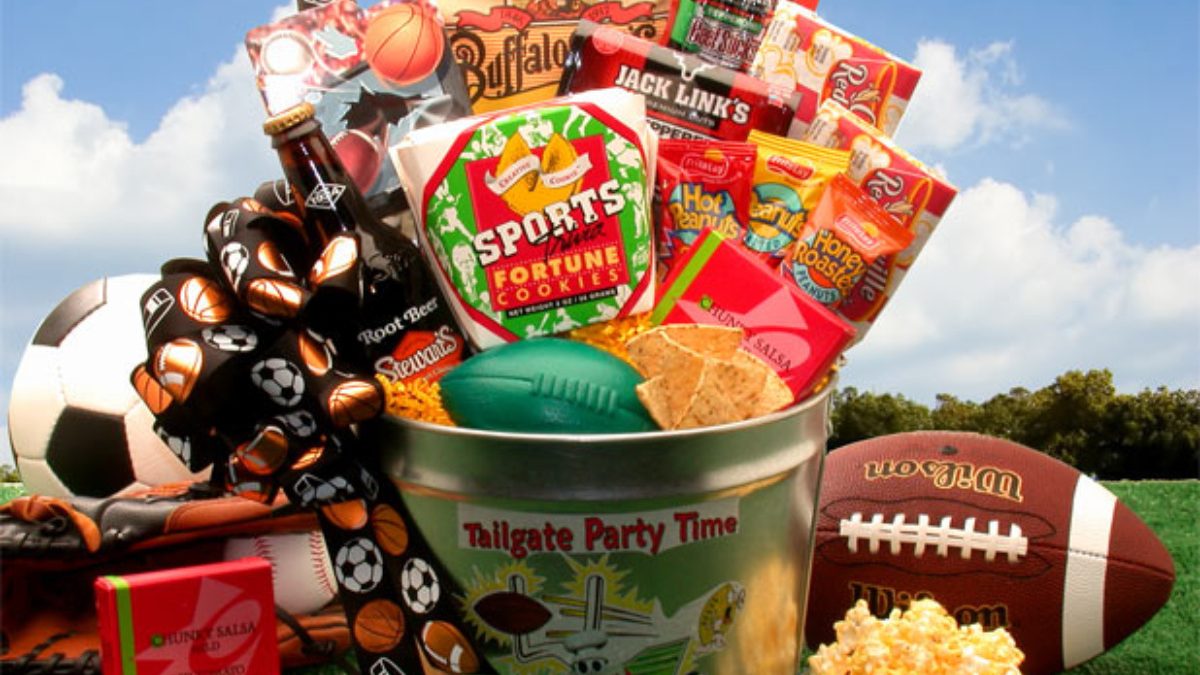 Gift Ideas for Sports Fans
When trying to think of a gift for someone, it becomes much easier when you take their hobbies and interests into account. Especially if that hobby or interest happens to be a sport. Sports are loved worldwide, which means there is a wide range of incredible gifts to make any sports lover happy, whether they are into baseball, basketball or golf.
So, if you need to buy a gift for your sports-loving friend, here are six great ideas that they are sure to love.
Tickets to a Sporting Event
One of the best gifts you can give any sports fan is tickets to see their favorite team play. It's not just a gift – it's an experience! Fortunately, sports games are happening all of the time, so you are likely to find a great sports game for them to enjoy. The Thomas & Mack Center in Las Vegas often has a variety of sports events going on, so check out what events are coming up there.
A Book of Historic Sports Moments
An interesting gift to give a sports lover is a book of historic sports moments. Preferably, a book detailing the epic history of their favorite sport, whether that is baseball or ice hockey. Some brilliant sports history books include:
The Match: The Day the Game of Golf Changed Forever by Mark Frost
Sho-Time: The Inside Story of Shohei Ohtani and the Greatest Baseball Season Ever Played by Jeff Fletcher
A Slap Shot in Time: The Wild but True History of the Minnesota Fighting Saints by Dan Whenesota
A Sports Video Game
Does your sports-obsessed friend also enjoy playing video games? If so, surprise them with a sports video game for them to sink into for hours and hours on end. Luckily, there are tons of great sports games out there, so you are sure to find one that appeals to them. Madden NFL 22 is an excellent choice!
A Signed Ball
A piece of memorabilia is always a fantastic gift for sports fans. If you can get hold of one, a signed ball is sure to light up their face (and be placed on display for all guests to see!). Better yet, take them to a game to get the ball signed in person so that they have an incredible memory attached to it.
A Sports Jersey
Every sports fan should own a jersey of their favorite team. Even if your friend already owns one, they can always own another! Get it customized for them, and they are sure to wear it with pride whether it's a match day or they are simply hanging out at home.
Sport-related Décor
Everybody knows that any sports fan loves to show off their love for their team. You can help them do just that by gifting them some sport-related décor. You could buy them a piece of wall art, a mini sculpture, or a sports blanket to liven up their home.
Related posts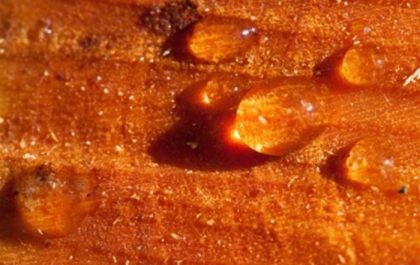 6 Key Essentials To Check While Buying Live Resin Carts Online
Live resin carts provide users with unparalleled taste and smell when vaping marijuana. This is because they are made from…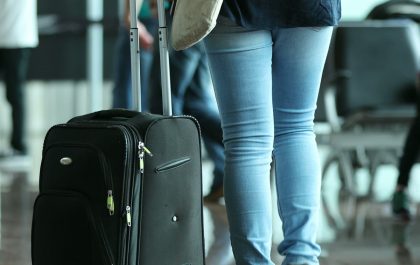 5 Recommendations for Traveling with Incontinence
Traveling can be a fun and exciting experience, but it also presents some unavoidable challenges when you are dealing with…