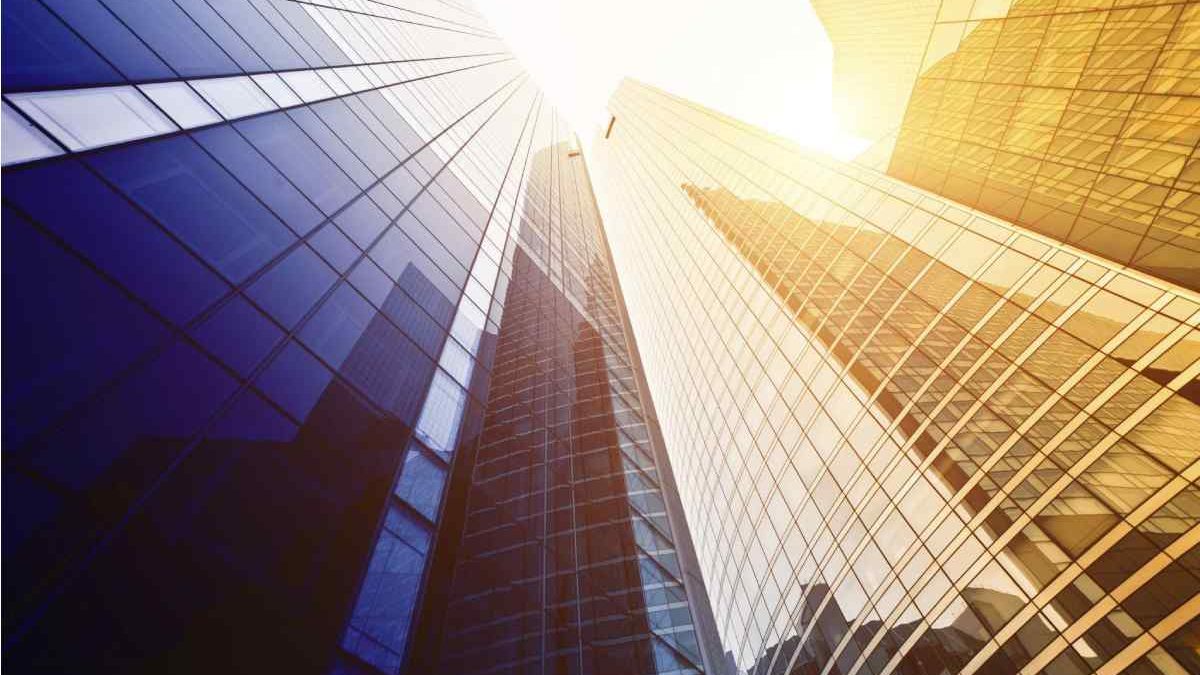 Steel Building Trend
With the increasing cost of wood as well as the desire to design durable, long-lasting, and low-maintenance structures, pre-engineered steel buildings are becoming mainstream. Steel buildings can be engineered to withstand inclement weather of all types, are pest and fire-resistant, and don't have the same intensive maintenance requirements as wood does.
People have been using pre-engineered steel buildings for decades for things like agricultural processing centers, automotive workshops, and residential and commercial warehouses. However, there are several hot up-and-coming industries that are jumping on the steel building trend because of the benefits these reliable buildings offer.
Four industries that are taking advantage of affordable and high-quality steel buildings for their operations are:
1. Pickleball Courts
Pickleball, a trendy sport that combines elements of ping-pong, badminton, and tennis, is the fastest-growing sport in America today. Recreational pickleball arenas are popping up at extremely quick rates as experienced pickle ballers and novices alike look for a place to enjoy this fast-paced and competitive sport.
Pickleball is played indoors and outdoors, but outdoor pickleball courts have a disadvantage because they could be closed at any time due to inclement weather. After all, nobody wants to play pickleball when it's raining, snowing, or windy!
Pre-engineered steel buildings feature a clear-span design, meaning there are no columns or tresses inside. Pickleballers can use 100% of the space to lay out their courts and equipment to their preference. Steel buildings can also be delivered and erected in a matter of weeks, reducing the time for construction by more than half. The quick installation allows pickle ballers to get playing as fast as possible. Steel building pickleball courts can even come in large sizes, so they are able to accommodate multiple courts under one roof without obstruction by interior supports.
2. Marijuana and Hemp Grow Houses
The hemp and cannabis industry is growing at rapid rates because more states are legalizing medicinal and recreational marijuana each year. Even in states where marijuana is illegal, CBD, which is derived from hemp, is a hot commodity.
Growing marijuana and hemp is a tricky process that involves precise lighting, temperature, and moisture control. While wood buildings trap moisture and concrete buildings stay too cool, steel buildings offer the perfect environment for growing marijuana or hemp.
Pre-engineered steel buildings can be customized with ventilation, insulation, and climate control systems that maintain the right levels of humidity and temperature for cannabis products to thrive. They are also pest-resistant, reducing the likelihood that the plants will suffer from pest infestations.
3. Data Mining, Bitcoin, and Other Cryptocurrency Operations
Data mining centers are facilities that carry out blockchain operations to trade cryptocurrencies like Bitcoin. As cryptocurrency grows in popularity and value, more and more data mining centers are opening. Data mining centers house numerous expensive and powerful computers that consume a lot of energy. As a result, data mining operation owners need reliable, protective buildings to keep their investments safe.
Pre-engineered steel buildings make the perfect data mining centers because they are durable and structurally sound. They are strong enough to protect the computers and other equipment from threatening weather that could cause damage. They are also energy-efficient, so although data mining uses a lot of energy, data centers can keep their operational costs as low as possible. Finally, the rapid installation process for steel buildings allows data mining centers to get up and running as soon as possible.
4. Barndominiums and Small Homes
Housing costs are higher than ever before, so young people are desperately looking for affordable, practical, and durable housing solutions. While tiny homes were all the rage just a few years ago, a new trend is emerging today: small metal homes and barndominiums.
Barndominiums are a cross between a barn and a condominium. They provide a great living option for rural Americans who want reliable housing but love the rustic, country look. If you aren't into a country look, a small metal home can be customized to your liking, with whichever colors and accessories you desire.
Steel buildings are affordable, reliable, quick to assemble, and low-maintenance, so they make the perfect homes. They can also be engineered to meet local codes and building regulations to ensure the safety and integrity of the building to protect yourself and your family.
Hop on the Steel Building Trend Yourself!
If you're considering a steel building for your next endeavor, know that pre-engineered steel buildings can accommodate a number of residential, commercial, agricultural, and industrial needs. Because they can resist things like moisture, severe weather, termites and other pests, and fire, you can put your trust in the quality of a metal building. Whether you're building a grow house or your first home, consider how the advantages of steel buildings can work in your favor!
Related posts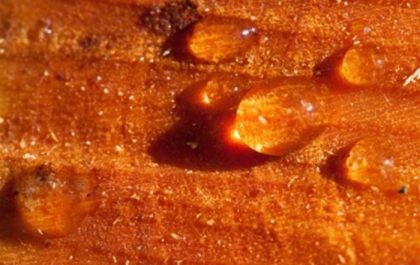 6 Key Essentials To Check While Buying Live Resin Carts Online
Live resin carts provide users with unparalleled taste and smell when vaping marijuana. This is because they are made from…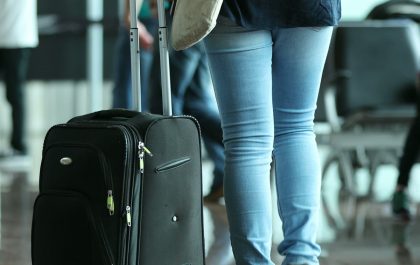 5 Recommendations for Traveling with Incontinence
Traveling can be a fun and exciting experience, but it also presents some unavoidable challenges when you are dealing with…