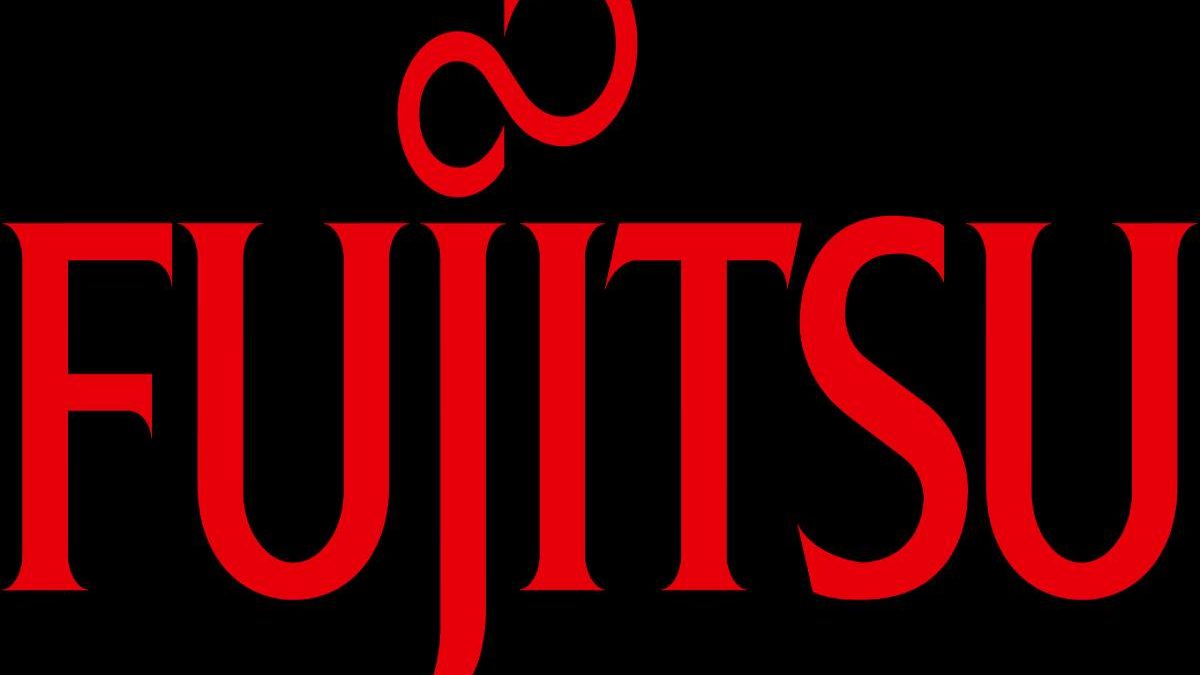 Document imaging is an essential function of any work environment. No matter what your scanning volumes look like, a high-quality scanner is key to processing paper documents and making their data accessible. As one of Fujitsu's most popular scanners, the fi-8170 is an excellent choice for environments with demanding workflows.
Transitioning To Digital Scanners
Any scanner you buy must offer three core benefits: efficiency, accuracy and ease of use. The Fujitsu Fi-8170 masters all three with its collection of powerful, user-friendly features that deliver clarity while saving you precious time.
Clear Image Capture
Clarity is a cornerstone of any document imaging process. Fujitsu's Clear Image Capture is a step up from its predecessors that used linear arrays of detectors with focused lenses along with red, green and blue LED lighting to illuminate scanned documents. CIC incorporates 3D color conversion, digitizing each image using more than 4,900 color levels. as opposed to 30 levels with older technologies.
This level of color detection results in clearer images with far less color shifting and line distortions. It also makes optical character recognition much easier. When OCR is more accurate, extracting and saving document data becomes more efficient and precise.
Streamlined Paper Handling
Scan quality also depends on how well your machine handles and routes paper documents. The 8170 starts with core features such as a 100-sheet automatic document  feeder and a scan speed of up to 70 pages per minute. Besides standard 8.5 x 11 sheets, the 8170 can also handle alternative paper sizes including legal and A4. Manual feed mode increases the 8170's versatility, allowing you to scan plastic cards and booklets up to 7 millimeters thick.
Fujitsu's paper-handling features also include multi-feed detection. It relies on overlap detection, which uses an ultrasonic sensor to determine if differences in paper length exceed a predetermined value. The scan job stops if the fi-870 detects overlapping pages, which allows you to correct the issue before continuing.
Advanced Jam Prevention
Jam prevention is another key to improved document imaging. The fi-8170 minimizes jams and misfeeds with Intelligent Paper Protection, which uses sound and image detection to stop jams before they start. Also known as iSOP, intelligent sonic paper protection listens to the sound of each page as it travels through the fi-8170's automatic document feeder. If that sound exceeds a certain threshold, it's typically due to twisted paper or pages with staples. With iSOP, the scanner stops and allows you to correct the problem. Image monitoring checks the feed distance of each page: If the scanner detects irregularities, it halts the job's progress so you can correctly realign the pages.
How Efficiency Can Help Your Workflow
The fi-8170 proves itself to be a powerful and efficient scanner, but it's also a heavy-duty machine. It measures 11.8 inches wide by 6.7 inches deep, occupying less desk space than some laptops. Yet the 8170 boasts an expected daily volume of 10,000 sheets, more than adequate for handling the scanning needs of an average office. Factor in its speed, jam prevention, accuracy and paper-handling capabilities and you have a robust scanner that simplifies workflows and improves productivity.
Related posts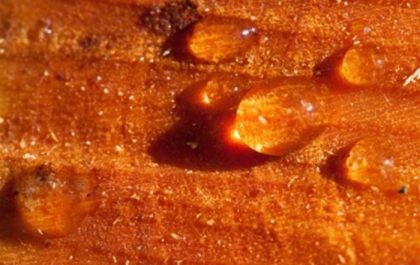 6 Key Essentials To Check While Buying Live Resin Carts Online
Live resin carts provide users with unparalleled taste and smell when vaping marijuana. This is because they are made from…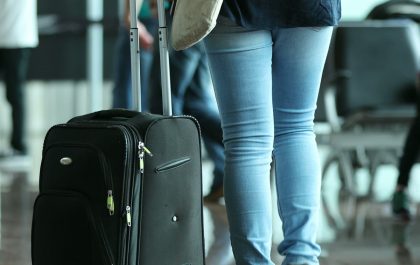 5 Recommendations for Traveling with Incontinence
Traveling can be a fun and exciting experience, but it also presents some unavoidable challenges when you are dealing with…