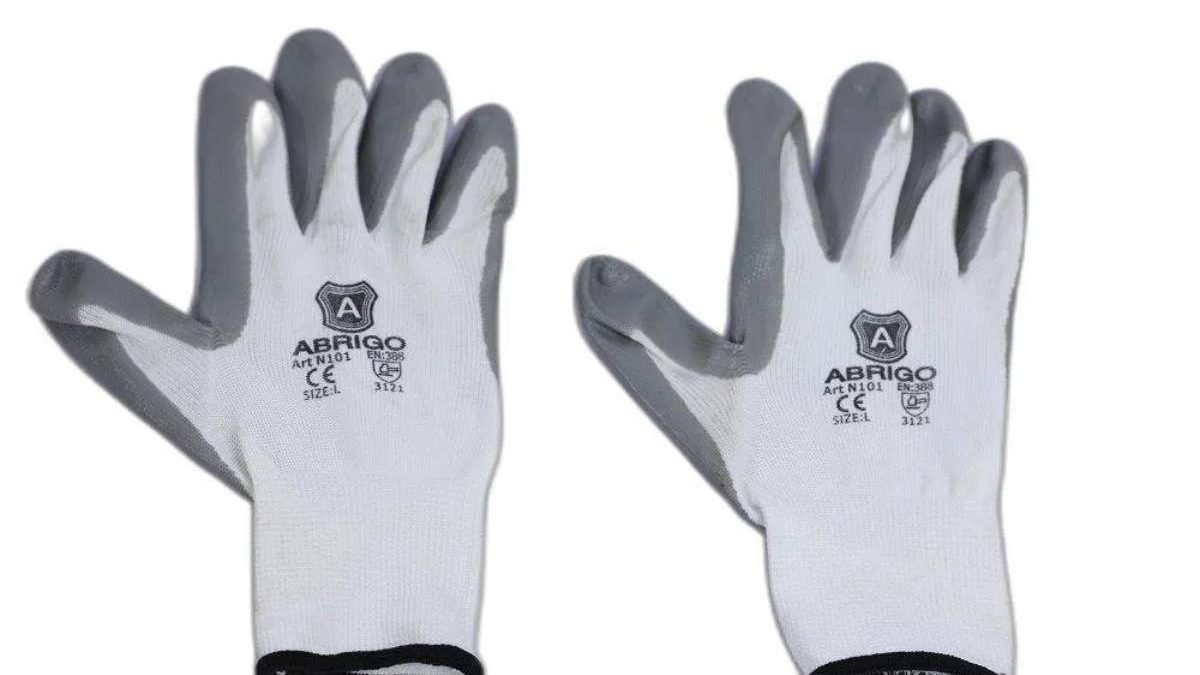 Driving gloves are the most crucial accessories-cum-safety gear for truck drivers. They efficiently keep the hands warm and comfortable, preventing accidental slips from the steering wheel and other work-related mishaps. Also, they are convenient in harsh weather conditions, such as protecting the hands from frostbite in winter.
Therefore, it is necessary to browse the best gloves for truck drivers and find a good pair that can protect your hands from coldness and protect your fingers from getting injured when driving on uneven terrains.
Consider the following critical factors when buying your first trucking gloves.
Material
Consider the material in terms of breathability, comfort, and durability. Breathability is essential for drivers because your hands sweat a lot when driving long distances, and if they do not have enough ventilation, that can get pretty uncomfortable quickly.
Comfort is also important because if your gloves aren't comfortable to wear while sitting in the driver's seat for hours, it can become challenging to maneuver the vehicle. Avoid reaching for them when dealing with something sticky or greasy, typically during repair work.
Check the fit, dexterity, and grip
A good fit is essential as you want to use your hands comfortably without restrictions. Dexterity is equally crucial, allowing you to move your fingers freely and manipulate controls and equipment without limitation. Finally, grip matters a lot, whether you are shifting gears, grabbing a steering wheel or other gearshift, or turning a key in the ignition.
Invariably, having maximum grip for control and safety during truck driving would be best. Impact-resistant gloves from Ironclad are a suitable choice for absorbing vibration during driving.
Suitable for you to wear in all seasons
Buying gloves that are cold-resistant, heat-resistant, waterproof, and windproof is paramount. If any of these features are missing, it can threaten your safety and health. For example, if you are driving in an area with snow or ice on the road, having an ordinary pair of gloves will not help because they will not provide enough insulation from the low temperatures outside the vehicle.
CLC Custom Leathercraft provides fantastic stretchable ones made of synthetic material that last long and protect hands from frostbite. Mechanix Wear products are also excellent to invest in, made of highly durable synthetic leather to protect against abrasions, cuts, and other potential harm in various industries.
Use an online buying guide
Buying the best gloves for truck drivers can become more manageable if you use an online buying guide to help you find what you seek. These guides are excellent because they are run by experienced industry specialists who can tell you about different types of gloves and how to choose which one is right for your needs.
They also provide ratings for each product, so you know which ones are correct for your specific requirements. Additionally, these experts offer other essential trucking industry information, enabling newbies to learn how to get a license, know about the best-paying jobs, and avail of the latest trucking news. It can help them adjust faster and more efficiently in a competitive industry.
Therefore, choose a reliable source wisely and ensure all your trucking-related queries are met with factually correct answers provided by pro truckers.
Related posts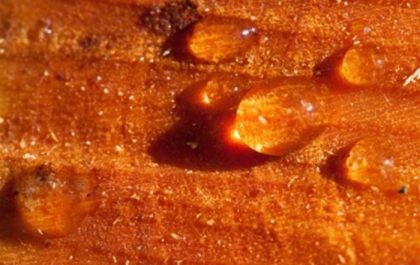 6 Key Essentials To Check While Buying Live Resin Carts Online
Live resin carts provide users with unparalleled taste and smell when vaping marijuana. This is because they are made from…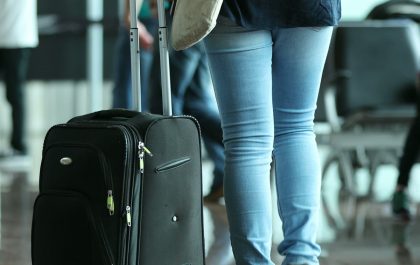 5 Recommendations for Traveling with Incontinence
Traveling can be a fun and exciting experience, but it also presents some unavoidable challenges when you are dealing with…