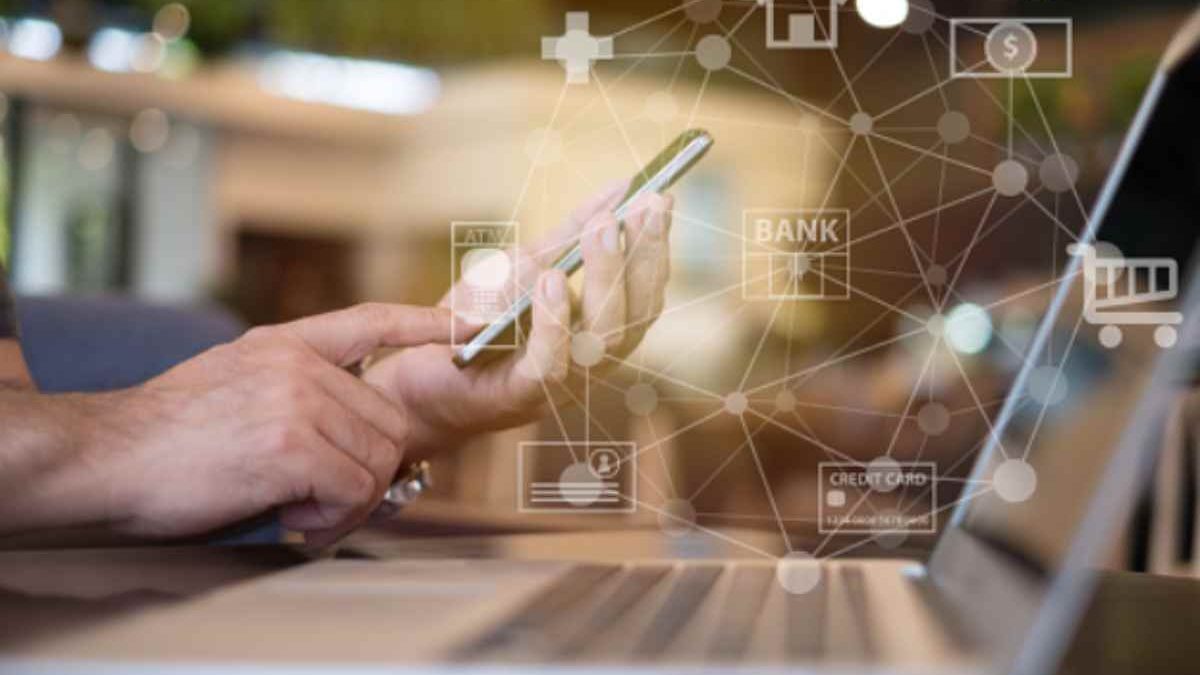 Payments As A Service Platform
In the era of digital transformation and innovation, it has become imperative for businesses to move away from the traditional transaction model. The latest trend in the industry is adapting to top payment platforms that help streamline and accelerate your work with ease. In this article, learn how this shift will help you and your business grow faster in the right direction.
Businesses might not be able to escape all of their problems, but they can avoid some major headaches by using Payments as a Service (PaaS) for their various operations. This change will ensure smooth operations, lower costs, and improved customer experience through solutions like PaaS integration with accounting software or blockchain technology on the backend.
Read more to learn about using a PaaS platform for your business.
More Transparency and Efficiency
PaaS will allow you to keep track of all the payments made to your business. It will show which products and services are bringing in the most revenue and which are becoming obsolete with time. This will help you find out which products and services are gaining traction with current customers and discover new ones that are profitable for your business.
It also allows you to save time by finding out what payments should be credited to teams more efficiently, preventing the need for manual updates.
Fewer Redundancies
With PaaS, there is no need for redundant back-office systems. There is a single interface for you to manage your various banking, accounting, and tax requirements. So, if one gateway does not work for you, it can be switched out for another without significant changes. This will make things more effortless for you and prevent any major problems arising from redundant systems.
Assured Transparency with Customers
Transparency is the key to customer satisfaction. PaaS platforms bring much-needed transparency between your business and customers. This ensures that every issue is resolved neatly and quickly while clearly understanding how payments are made and processed through your business's various touchpoints.
Better Customer Experience
PaaS platforms help you provide an excellent customer experience. Customers who feel good about your business will likely buy from you again, leading to increased revenue. With PaaS, you will know exactly how much money is coming into your business. Your customers also benefit from this transparency, as it helps them understand where and how you and your staff spend their money.
In addition, it will allow them to see the trend of payments being made through various points of contact with your business. This will enable a better process of making payments and help the relationship between you and your customers grow stronger over time.
More Secure
Top payment platforms work on a decentralised system, meaning there is no single point of failure, and all the data is encrypted. This will enable you to quickly bring new payments without any worry about security threats or breaches of personal information. In addition, it creates a more secure environment with more checks and balances to ensure that your business' data remains safe.
Better Integration with Accounting Software
With PaaS, there are better integrations with accounting software and other banking and tax compliance solutions on the backend. This saves you from spending money on redundant systems or outdated software for your business's operations.
Conclusion
PaaS is your way to better and more efficient operations management. It will permit you to grow in the right direction for your business.
Related posts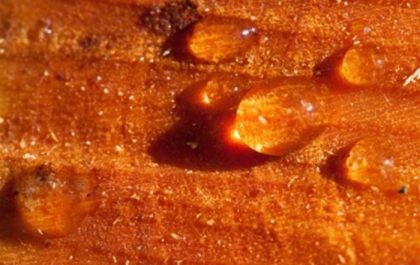 6 Key Essentials To Check While Buying Live Resin Carts Online
Live resin carts provide users with unparalleled taste and smell when vaping marijuana. This is because they are made from…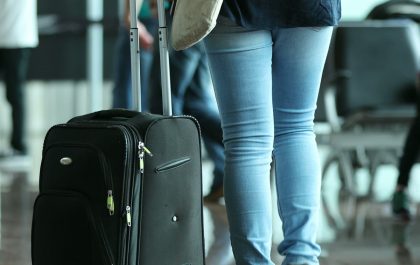 5 Recommendations for Traveling with Incontinence
Traveling can be a fun and exciting experience, but it also presents some unavoidable challenges when you are dealing with…