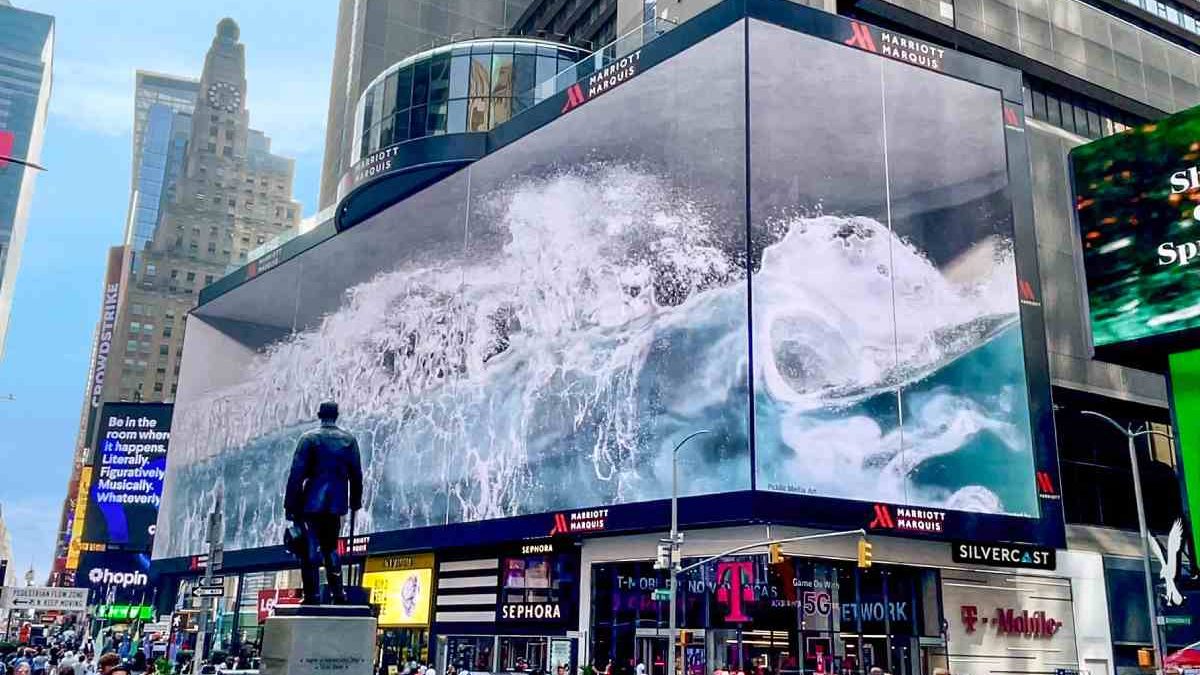 The Ins and Outs of Digital Spectaculars
See your ad in lights! Digital billboard advertising is an exciting way for advertisers to reach their target audience. Dynamic out-of-home advertising platforms expose brands to a more interactive and memorable experience with their target market, increasing engagement and brand recall. With digital billboards, advertisers can create more dynamic and effective advertisements tailored specifically for each location.
Digital spectaculars are digital billboards, but supercharged. They're not just bigger video screens. They also include options for customized light effects and audio. You can even integrate social media into your ads! If you want to be seen by a wide audience in a crowded location, there's no better option for your marketing. It's the perfect platform to catch the attention of everyone around with fun and creative designs.
Best Locations for Digital Spectaculars
Digital billboards have become increasingly mainstream in metropolitan areas. But digital spectaculars are associated with high-traffic consumer areas. You'll see them in the downtown commercial areas of major cities. Even if you've never seen one in real life, you'll have seen them in popular movies with scenes in iconic places like the Sunset Strip in Los Angeles, Times Square in New York, Atlantic City, or Las Vegas.
But big metro areas aren't the only places you'll find spectaculars. Digital spectacular boards are also available in many downtown areas of major cities and near large airports.
How to Design a Digital Spectacular
Because digital spectaculars offer more options for bigger-than-life design concepts and consumer experiences, you don't want to cheap out on their production. Small mistakes mean missing big opportunities. With the ability to create ad experiences enhanced with lights, audio effects, and social media integration, you should invest in a whole team of professionals. Design pros with experience in creating high-tech ads will be able to bring your vision to life.
This is even more important because the elaborate structures used for spectaculars aren't standard. Each design must be customized to make the maximum impact through special effects.
There are many special effects you can include:
Fiber optics
Neon tubing
Hydraulic movement
Backlit panels
Message centers
Video screens
Three-dimensional features
Strobes
Incandescent lamps
Digital graphics
Transparencies
Social media integration
Audio effects
Who Are Digital Spectaculars Best For?
When you think of what brands might or events might use digital spectaculars, you're probably thinking of Coca-Cola, big fashion shows, or even the clothing retailer, H&M. But digital spectaculars aren't just for advertisers and businesses. Communities can also make use of them to increase the appeal of unused spaces.
A condo complex in Florida created a 29' x 7' living mural to showcase art and musical entertainment 24/7. They can be used as an interactive art experience. One of the biggest exhibitions of public art, Midnight Moment, happens nightly from 11:57pm-midnight in Times Square. The sky's the limit when it comes to possibilities.
Dominate Your Viewer's Attention With Digital Spectaculars
When you're running a digital spectacular, you're vying for the viewer's attention in a high-competition environment. Whereas you might be able to expect a digital board to command attention under normal circumstances, the high-traffic areas for digital spectaculars have visual excitement everywhere you look. New York Times Square has almost 40! Every board is competing for eyes and messages are flashing so quickly; how will you stand out?
Increase your chances of getting seen by millions of prospective customers per day. Renting multiple boards and coordinating their messages can make your brand appear all the more impressive when they're all showing your brand at the same time. This strategy is called domination. You may recognize this common tactic from advertising in sports stadiums.
All Eyes Are on You
If you want brand name recognition and awareness, a digital spectacular can help your business make a big impression. They're great for establishing your brand as the one to beat. Establish your position as the leading brand and captivate your audience's attention.
When you include a social sharing call-to-action with a branded hashtag or an "@" to engage with, you can generate press and social media buzz for free. With digital spectaculars, you can show your brand's domination by orchestrating a social event and experience with your ad space by inviting your viewers to submit content. Your ad becomes part of the cultural zeitgeist and conversation, making you the best choice for millions of customers.
A Spectacular Finish
Digital billboards and displays give you the ability to change ads quickly and easily, often at the moment of engagement with the consumer. But digital spectaculars take all the best parts of the advertising medium and supercharge your results by making a lasting impression. More views. More interactions. More opportunities. The digital spectacular in an urban environment becomes your opportunity to make a lasting impression and a bigger impact on a massive scale.
Related posts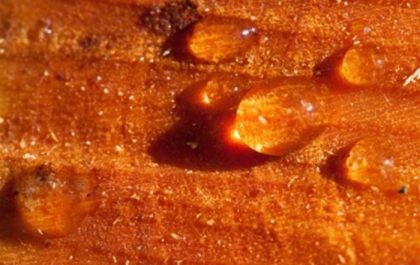 6 Key Essentials To Check While Buying Live Resin Carts Online
Live resin carts provide users with unparalleled taste and smell when vaping marijuana. This is because they are made from…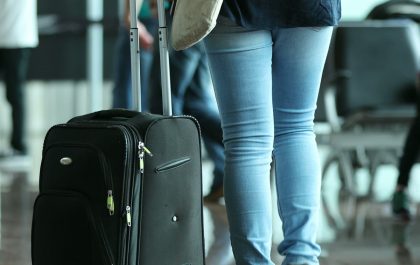 5 Recommendations for Traveling with Incontinence
Traveling can be a fun and exciting experience, but it also presents some unavoidable challenges when you are dealing with…